6 Questions to Ask Before Building an App for Your Business
May 6th, 2021
Depending on the services or products you provide, a mobile app could be a very powerful investment for your business. But did you know that custom apps require careful planning and execution to make them user-friendly, functional, and successful? While there are numerous benefits to having an app, it's also important to consider potential drawbacks that might tip the scale towards them becoming a hassle rather than an advantage.
So, how do you know if an app is right for your business?
We've been developing apps since 2009 and our team has put together a list of 6 of the most important questions you should ask before you consider investing in a custom app.
1. What is your goal?
Just creating an app for the sake of having an app will not be beneficial to your business, especially if it doesn't provide value to your customers.
Developing an app with a clear goal in mind can erase confusion about your services and help your customers engage with your brand. Beyond that, knowing the goal of your app makes development easier – we can get your app into the hands of your customers faster because we're all working towards a clear goal.
If you're not quite sure about the main goal of your app, think through how you expect your customers to use the app – what will make them want to download, use, and share your app with other potential customers?
2. Who is going to use your app?
Speaking of customers – the next important question to ask about your app is "who will use it?"
Apps are popular with every demographic, but your app might be targeted to a specific set of people. Consider this – if your audience is older than 35 they'll likely favor your website instead of a new app, while younger audiences would prefer an app over the flashiest website.
It's not just demographics that matter, it's your audience as a whole. At Coretechs, we've seen apps created for two main reasons: to engage with customers and to assist employees. These two overarching goals mean we're creating two very different types of apps.
Public Apps
Public apps are for the general public and available through the Apple and Google Play app stores. These apps are required to meet a variety of app store guidelines and standards, and are often required to pay a few fees for out-of-the-box features.
Private Apps
Private apps are proprietary, and can be shared through a downloadable URL. Typically these types of apps are employee-driven and shared within a business with a focus of improving internal efficiencies and meeting goals. Most of the time, private apps rely on the use of API integrations that work with custom software or data.
Because private apps are shared internally and are not customer-facing, they do not have to go through app stores and therefore do not have to meet the same requirements as public facing apps.
It's important to know who your audience is and what they're looking for not just to determine whether they'd be interested in your app, but because each app has different requirements depending on how they're used by users.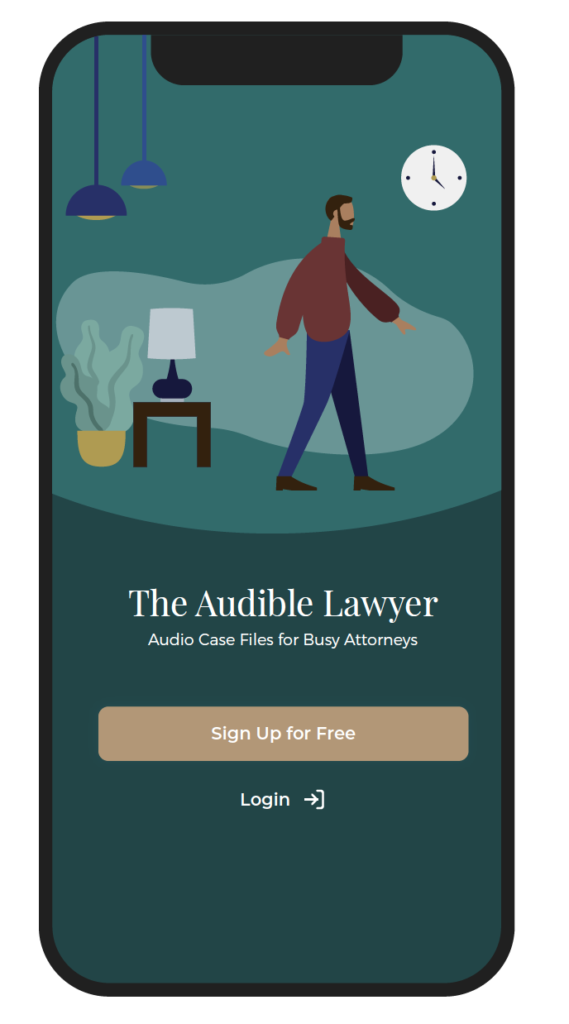 3. How complicated are we talking?
The more screens or pages your app has, the more time developers will need to build your app. As a rule of thumb, each app screen takes about 5 hours to develop. As you can imagine – the more pages your app needs, the longer the project will take and the higher the cost will be.
Different app features require different kinds of support. When our developers are talking with you about your app, we'll be thinking through a lot of things, like:
What devices are we building for – phones, tablets, others?
Which operating system are we building on – Apple, Android, or both?
How many screens are we creating?
Are we submitting to the app store?
Are we accessing the user's phone features – camera, microphone, location, etc.?
Every detail about your app will factor into the length of time it takes to be developed and published.
We recommend that you know the desired components of your app as early in development as possible. Think through your list and make sure you know which components are "wanted" vs "needed."
4. Can you commit to ongoing maintenance?
Unfortunately, an app isn't something you can set and forget. Ongoing maintenance after an app is developed is necessary, and depending on the size of the app it can become difficult.
In addition to updating your app based on the needs of your users, your app needs to stay updated with its operating system and the ever-evolving policies of the Google Play and Apple App stores.
Ongoing maintenance is a basic necessity of your app – if you aren't prepared for a long-term relationship with its care and maintenance, you might want to consider an alternative custom software or website solution.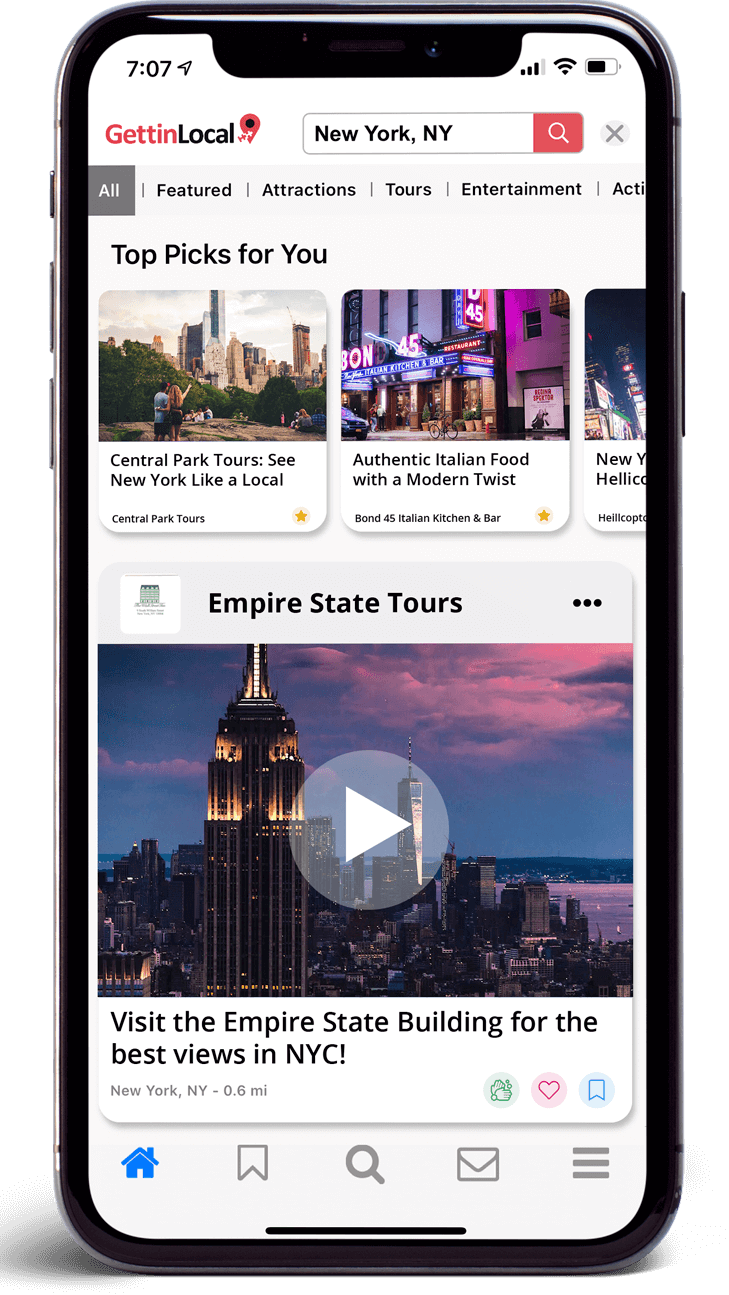 5. Will your app rely on user data to function?
If your app requires phone features to be turned on for it to work, there'a a chance the app will fail. Features like access to location, photos, microphone, and storage can be useful, but are precious for users.
Asking your customer to share their private data is a precious thing – studies show that users around the world are far more aware of which apps they allow to track their location and use their data.
According to a 2019 study by Airship, 36% of Android users chose not to share their location information with apps, and iOS users share-rate dropped 18% year-over-year.
When developing your app, we strongly encourage you to consider what data you need from your users and how that request might repel customers.
6. Will an app provide value beyond your website?
If there's one thing we've learned when it comes to apps, it's that they are not essential for every business.
While we understand that an app may sound exciting, the typical smartphone user already has 80+ apps on their phone and are hard-pressed to give up precious real estate on their devices. If a user decides your app doesn't make the cut, it could be deleted very quickly.
Well-established businesses that have been around for a few years have better luck gaining a following for a new app than new businesses since they already have a good audience and demand for their product.
If your business is new, we recommend starting with a modern, engaging, mobile-optimized website. If you're new but already have a strong website, you might consider enhancing your features and information through a dedicated landing page while shifting your marketing efforts to demand generation to help you build an audience first.
We've been around for 35 years, and we're committed to being honest about what's possible when we talk about your project. If an app isn't right – we'll work with you on a custom software or web solution that fits your needs. Likewise, if you think an app is the next step for you, give Gil a call today to talk about your app ideas and let's talk about what we can build together.
Photo by William Hook