How to Get Your App Approved By Apple & the Google Play Store
May 20th, 2021
The Apple App and Google Play Stores have strict guidelines when it comes to the apps that sit on their virtual shelves. And it doesn't matter how great your app is, if it doesn't meet those guidelines it's never going to get approved.
You'll need to be prepared to adjust your app, maintain its functionality, and pay a handful of store fees to get your app approved and today, we're going to show you how.
Make Sure Your App Is Safe For All Users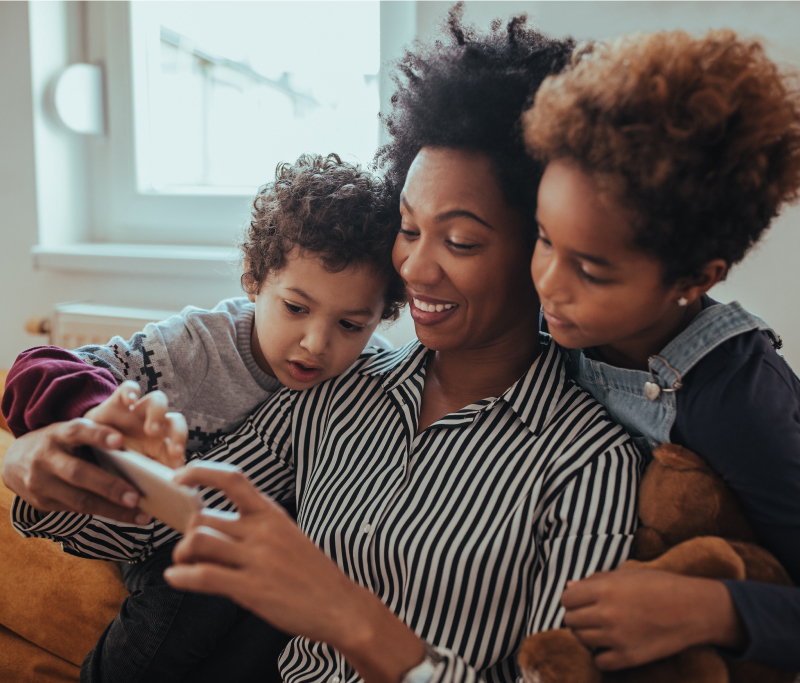 Build Your App For All Audiences
Apple and Google know that tons of kids have access to phones and therefore their app stores, so if your app is not suitable for young minds, you should consider ways to make it as kid-friendly as possible. Parental controls work to an extent, but when Google and Apple developers are testing your app, they make a point to test it with a child's perspective to ensure that if one downloads it, they won't be scarred for life.
Monitor User-Generated Content
If a user can create content on your app, it needs to be filtered. You need to figure out how to block or remove users who are abusing the app to hurt others, add a feature for users to report offensive content, and a method for automatically weeding out objectionable content as it's posted. Apple also requires that you have your contact information displayed officially somewhere for users to contact you about these matters.
Provide Contact Information
Besides what's necessary for users to report offensive content to you, make sure your general contact information is easy-to-find. Your support URL also needs to include your contact info and be accessible. You should make sure this information is always up-to-date or you'll have some frustrated customers on your hands, not to mention that it's actually illegal in some countries to have outdated contact info. Apple and Google are watching that too.
Keep Your User Data Safe
User information, like name and location, needs to go through some security measures following Google and Apple guidelines. This is very important to ensure that it's not being accessed or shared by unauthorized third parties. Google and Apple both state that apps need to have a privacy policy in both the designated field in their stores as well as within the app itself.
Keep Your App Up-to-Date
Update Your App to Current Operating System (OS) Standards
When you submit your app to be reviewed by the play stores, make sure that it's the most up-to-date version, that all URLs are functional, and there are no issues with it. Your app needs to run on the most current OS and can only use public APIs. This is essential to keeping your app up-to-date and within app store guidelines.
Changes For Meeting The Needs of Your Customers
Easy-to-navigate designs with a singular purpose that entertain or solve your target audience's problems do the best in app stores, and ongoing maintenance is necessary.
If your app makes someone's iPad or phone overheat, or cause their battery to rapidly drain, it's likely your app won't be approved. Your app cannot cause harm to any devices and should use battery power efficiently, so ensure that if your app causes an issue like this it gets resolved immediately.
Stay transparent about changes
Make sure all features and functionalities are documented, and that any changes made are sent back to the app stores for review. Stay away from adding misleading claims about your app into the title or description, such as labeling it "#1 App" or "Editor's Choice," because Apple and Google will not approve apps that deceive customers.
Out of the Box Services & App Store Fees
Apple offers several out-of-the-box services you've probably seen in other apps. Although many of those features, like in-app purchases and subscriptions, user logins, payment integrations for billing, and other similar tools can make the development of your app a little quicker, they often require ongoing fees. Apple also currently takes a 30% commission from the total price of paid apps and in-app purchases from the App Store.
Getting Around the App Store Rules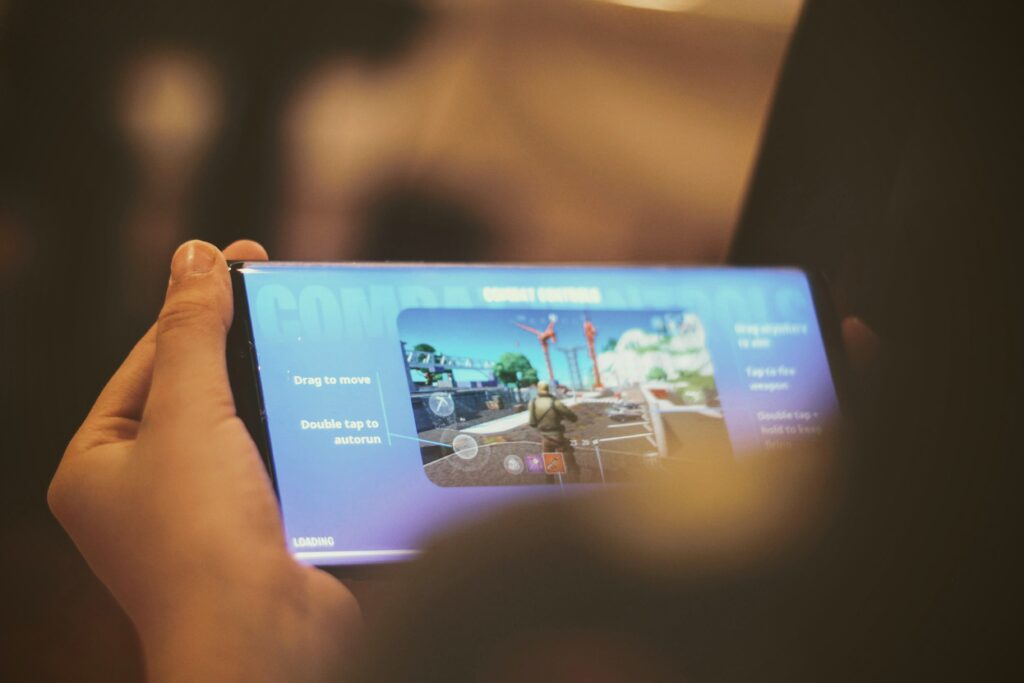 What is sideloading?
Sideloading is an option for those who do not want to go through app reviews from app stores or just simply want their app faster and without the hassle from Google and Apple. Instead of downloading from the app store, your customer would download and install your app manually from an installer file onto their device.
A good example of this is the popular game Fortnite. In 2018, Epic Games made the game available as an Android app, but users could only download the games' .apk file to their device via sideloading from their website.
Why Sideloading isn't Perfect
Something to consider with sideloading is that people could be potentially wary of downloading your app due to the common knowledge that sideloading could pose a security risk to their device. The risk exists because sideloaded apps do not have to follow any privacy or security guidelines like they would if they went through Google or Apple, who search for potential issues and force creators to rectify them before they allow any apps to be shared.
Bottom line – if you want to sell or feature your app on the Apple App Store or the Google Play Store, you're going to need to put in some extra work to make sure it stacks up with the store guidelines.
At Coretechs, we've been developing apps since Apple first started saying "There's an App for That". Our team is comfortable navigating app store requirements and can help launch your app with less stress, so give us a call today.
Photo by Joshua Hoehne